De Operadagen zitten er weer op voor dit jaar. Het leuke van werken voor dit festival is dat je zelf ook veel bijzondere en mooie producties ziet. Gisteren tijdens de eindborrel kwamen we met dank aan mijn collega's en de heren van Rosa Ensemble en 33 1/3 collective tot de volgende top 5 meest ranzige momenten:
1. Het aanvreten van het gezicht in Van den Vos (persoonlijke keuze)
2. De scene dat de jonge lover de oude koningin moest kussen in Van den Vos (keuze Jules van 33 1/3 collective)
3. De aanrandingsscene van het jonge meisje in Van den Vos (aangedragen door Daniel van het Rosa Ensemble)
4. Het afknippen van de vingers in Soselo in Siberia (keuze collega)
Come to think of it. Ik heb er maar 4….en de volgorde is ook nog eens discutabel.
Wie biedt meer?
En er is geboden:
Op 5 staat: voorgekauwde bonbons van het publiek opeten door Club Gewalt (met dank aan Tom www.LiveLikeTom.com)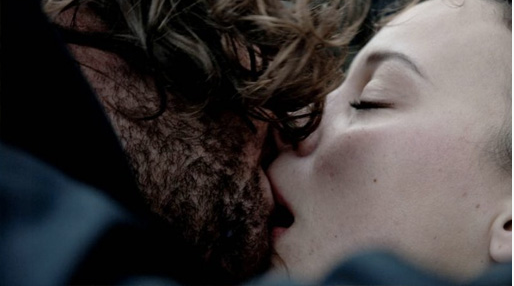 Social Share